Application:
1.This series is suitable for sand, gravel, gravel, asphalt concrete, lean concrete and clay.
2. widely used in road construction, bridge foundation, housing construction, dam reservoir, the construction of farmland reservoir.
3. especially suitable for indoor ground, yard and trench and other narrow ground construction.
4.can be competent for large and medium compaction machinery can not complete the construction tasks.
5.Vibration damping block, spring and other key parts quality meets the standard requirements, anti fatigue, anti-aging performance is better than similar domestic products.
Characteristics
1.Small size, light weight.
2.Reinforce the ability of large, high production efficiency, good performance of welt.
3.The operation is flexible, simple, safe and reliable and so on.
4.For road construction, bridge foundation, the construction of housing construction.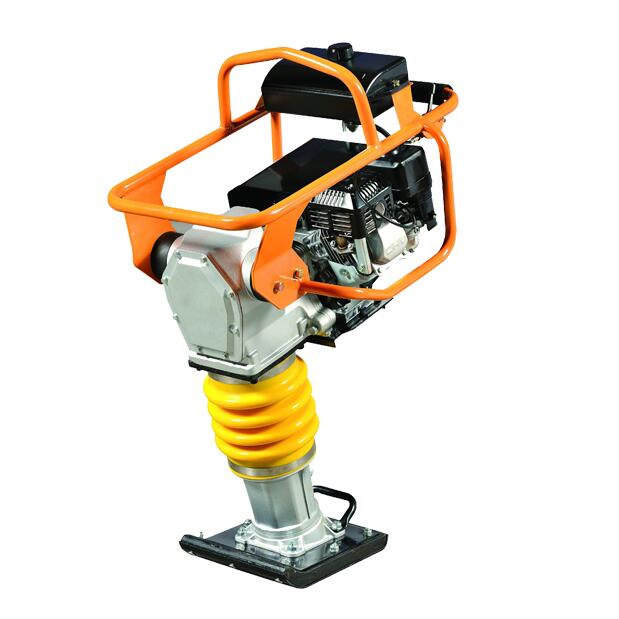 Main scope: Concrete Grinding Machines, Floor Polishing Machines, Road Line Marking Machines, Truck Cranes, Road Rollers, Excavators, Concrete Leveling Machines, Power Trowels and other Construction machinery .